Giulia
Copenhagen N
- Medlem siden Marts 2021
---
Svartid: 6 timer
Svarprocent: 100%
---
Om kokken
I'm Giulia, a passionate italian chef. I have been living in Copenhagen for more than 2 years and I have worked in various types of restaurants: Italian, danish, fusion. The menu I want to propose contains all my past experiences, with my personal vision. I have a keen eye for using seasonal ingredients and enhancing vegetables.
Regarding the covid19 issue, i am doing periodic tests and during work I always wear a mask.

CV
Kødbyens Fiskebar
, Kok
Geranium
, Kokkeelev
Zeleste
, Kok
Il mattarello
, Kok
Terra Restaurant
, Kok
La Meridiana Relais & Chateaux
, Kok
Lume
, Kokkeelev
---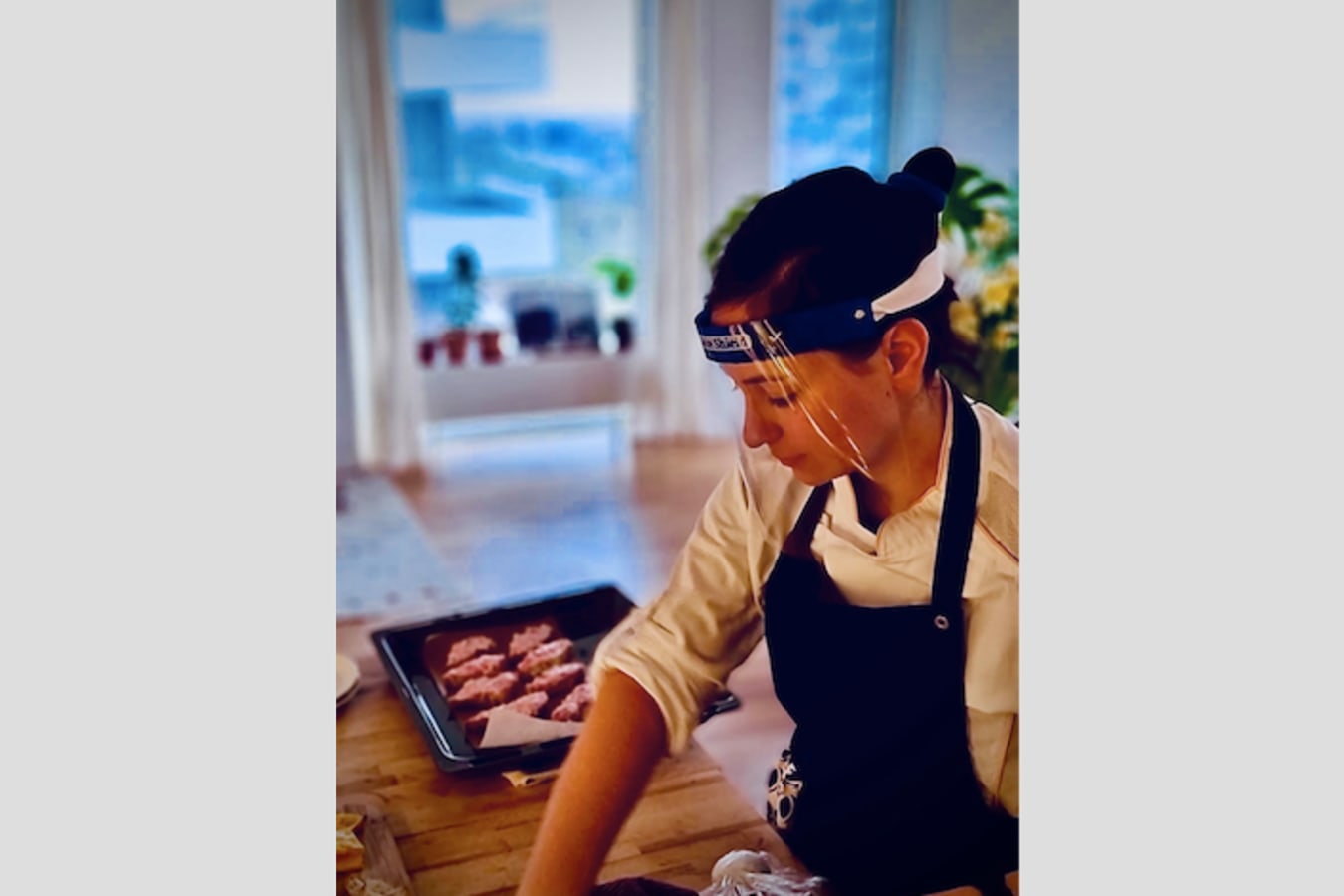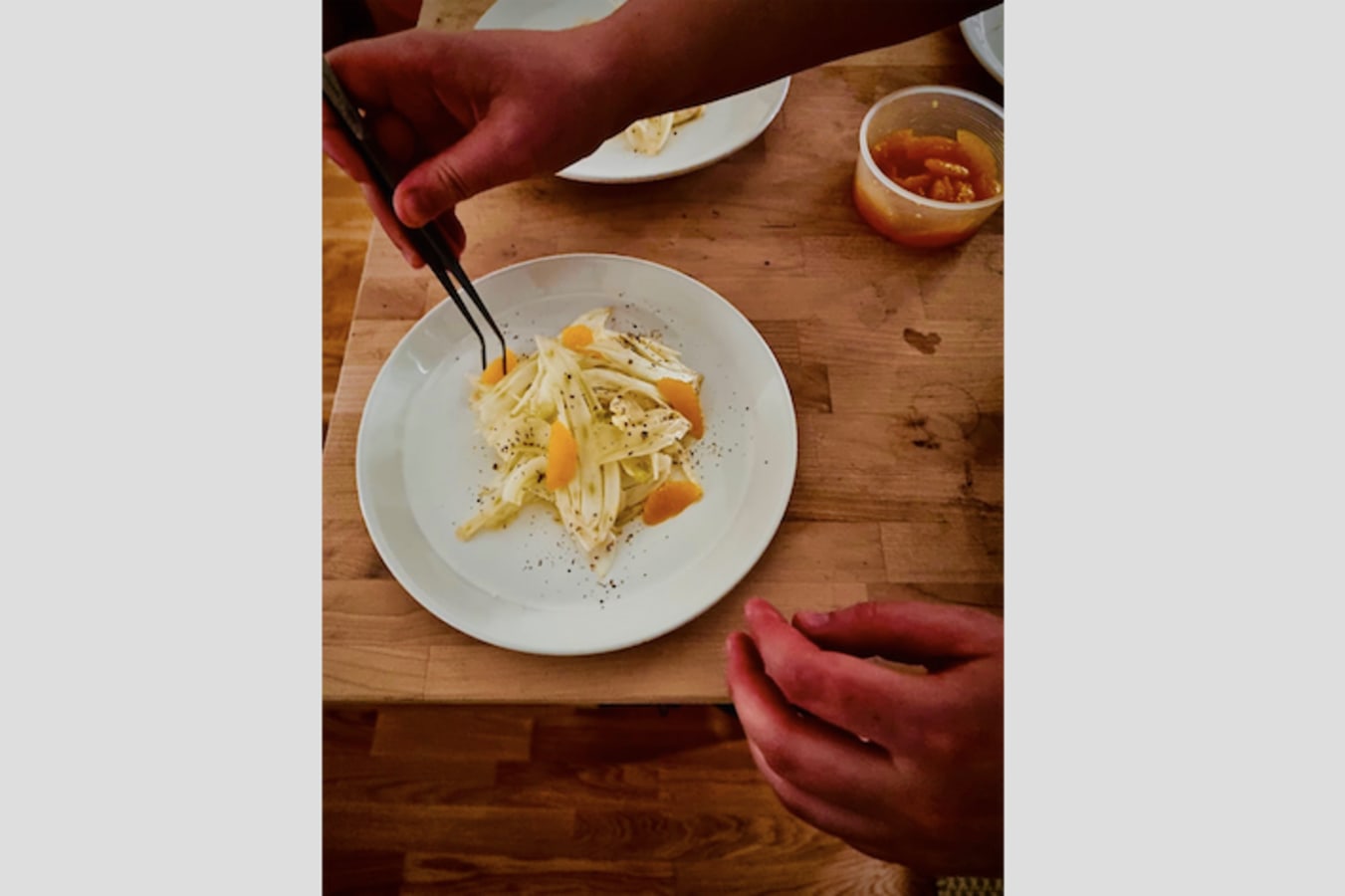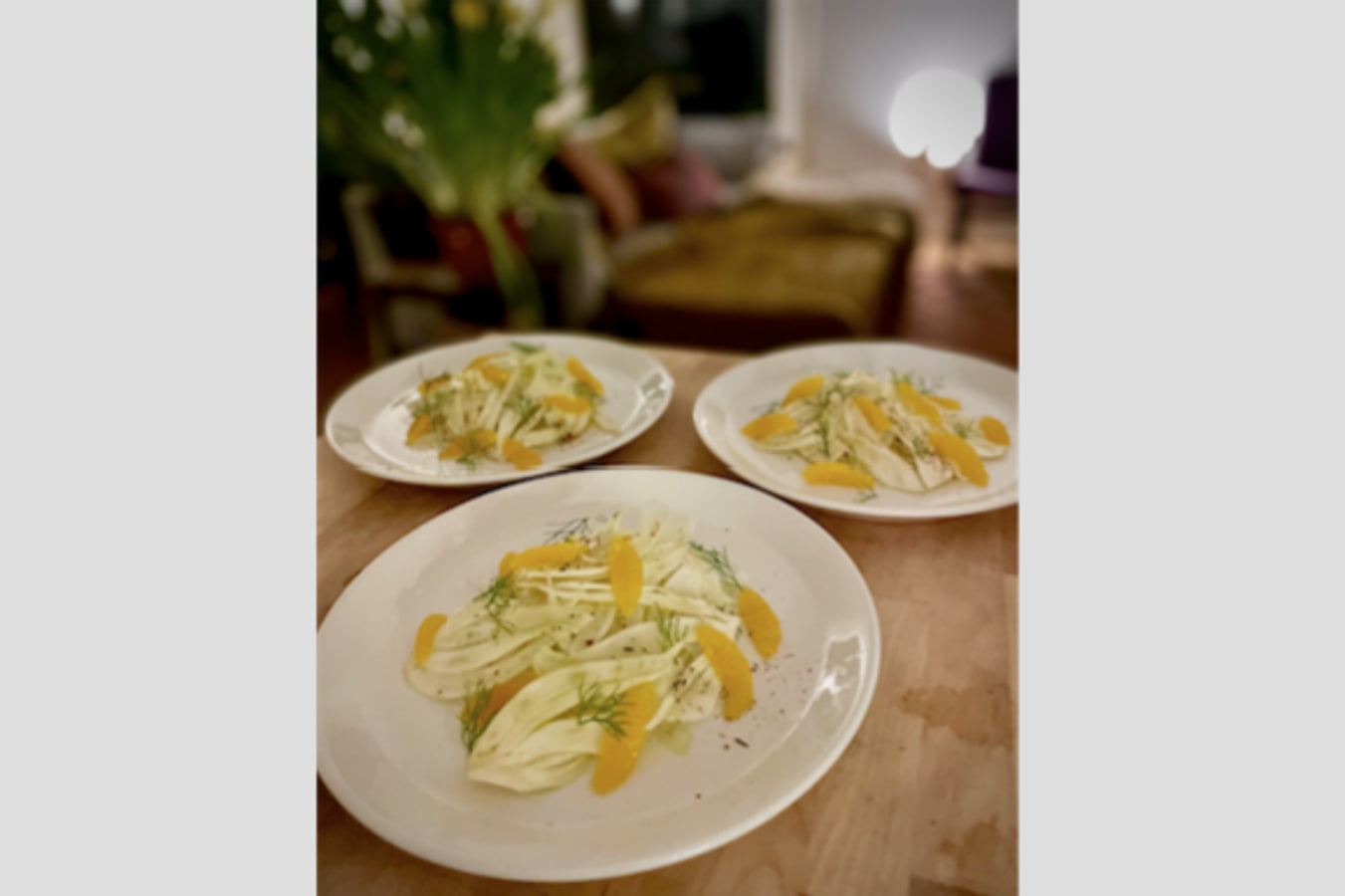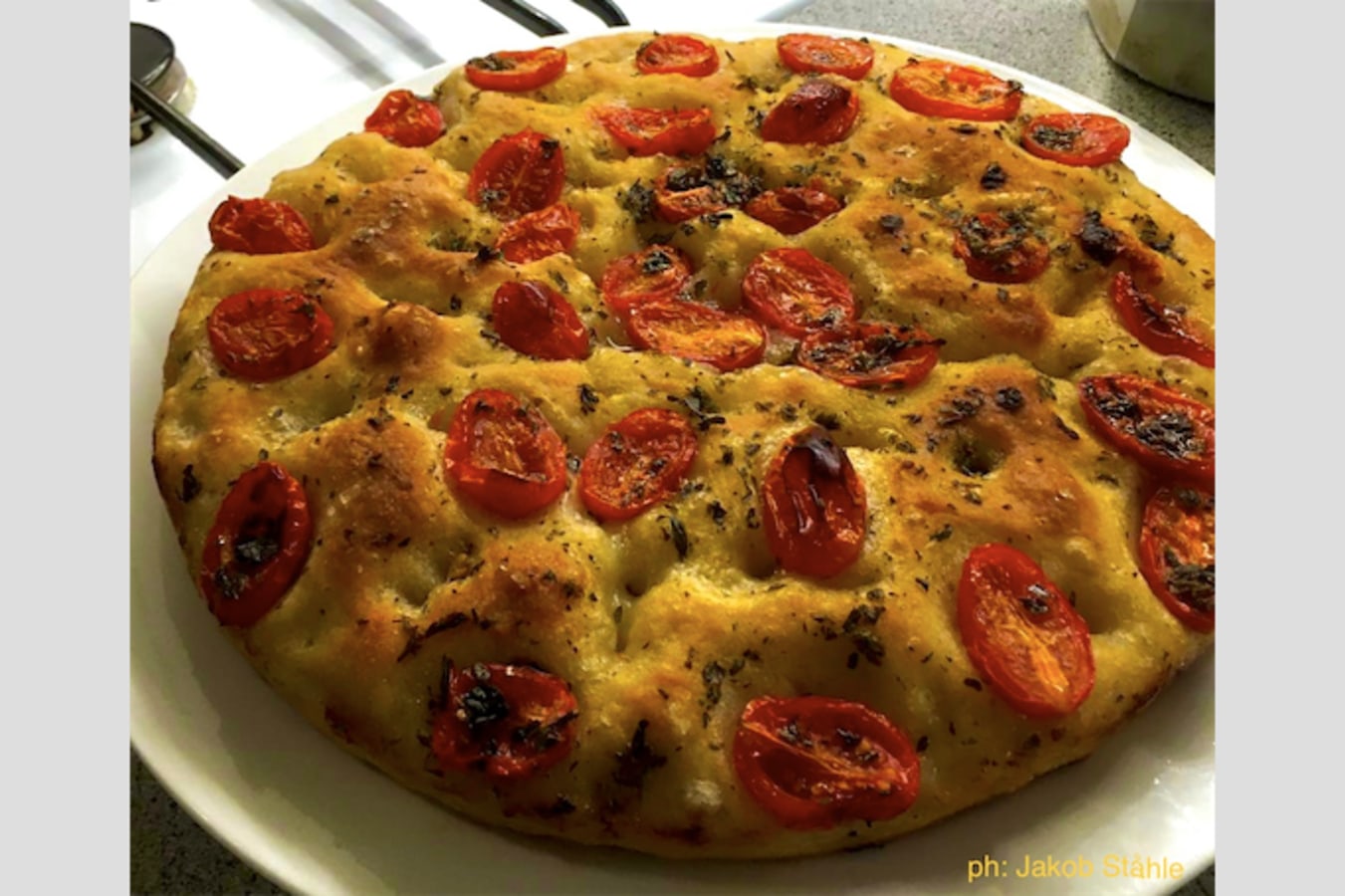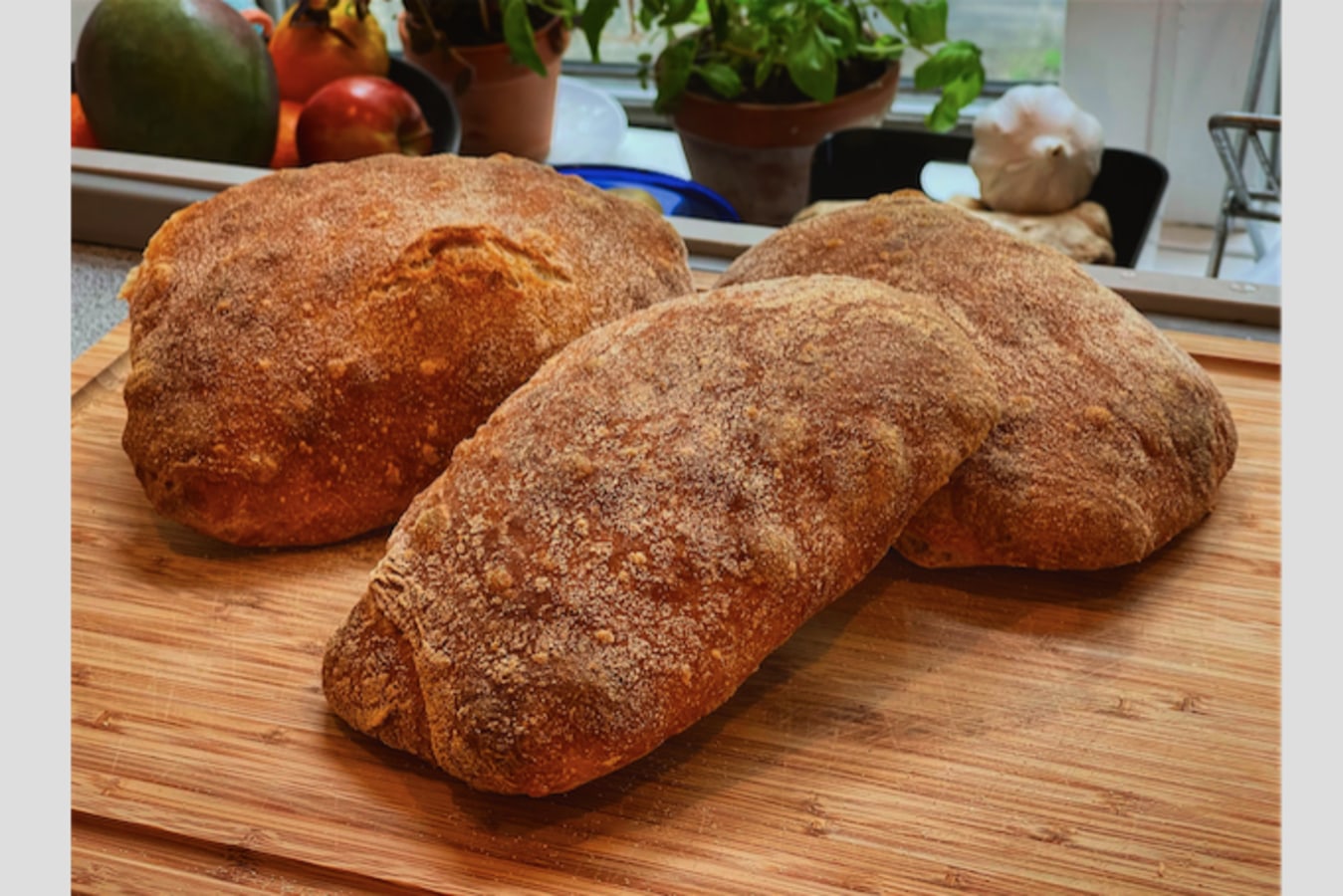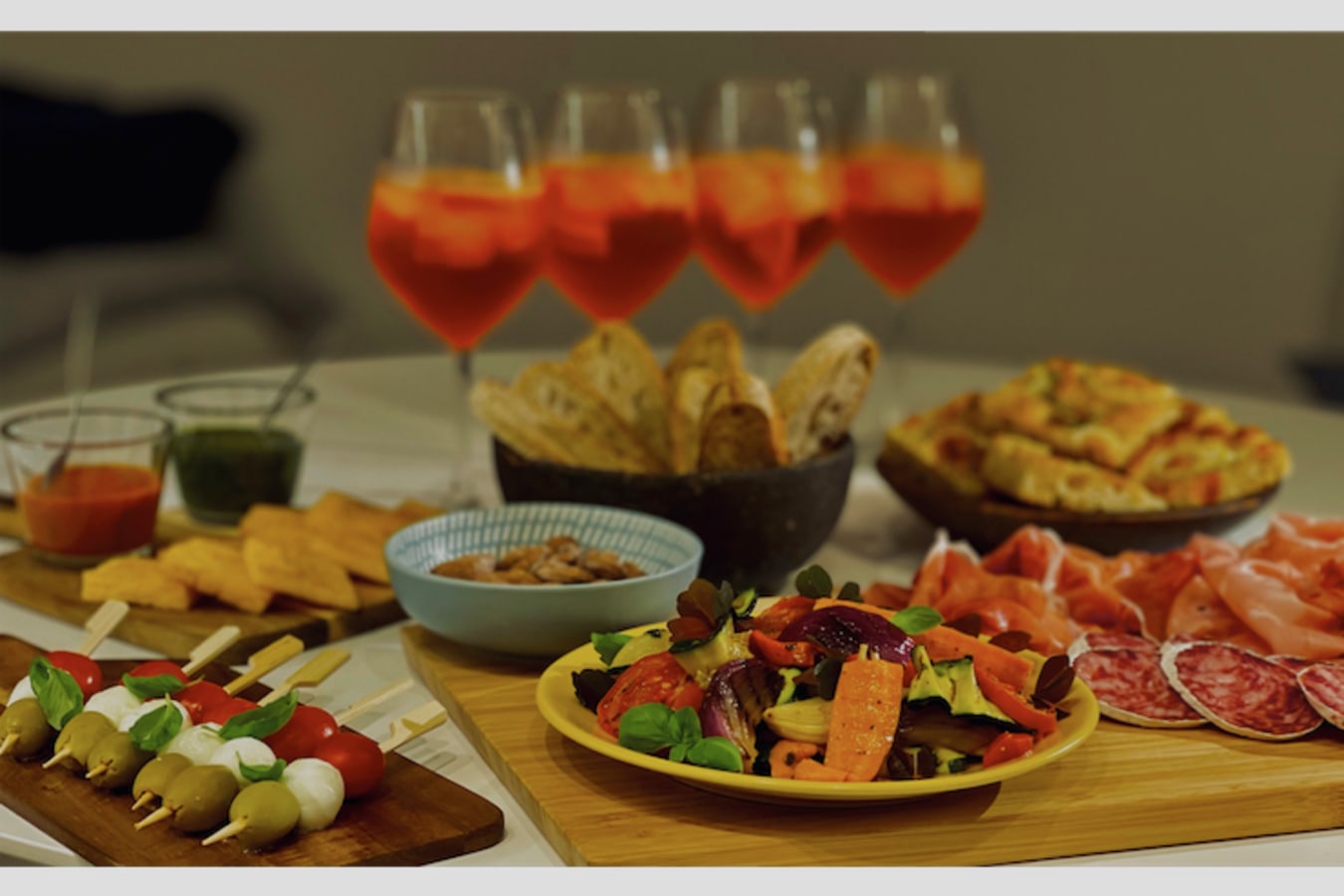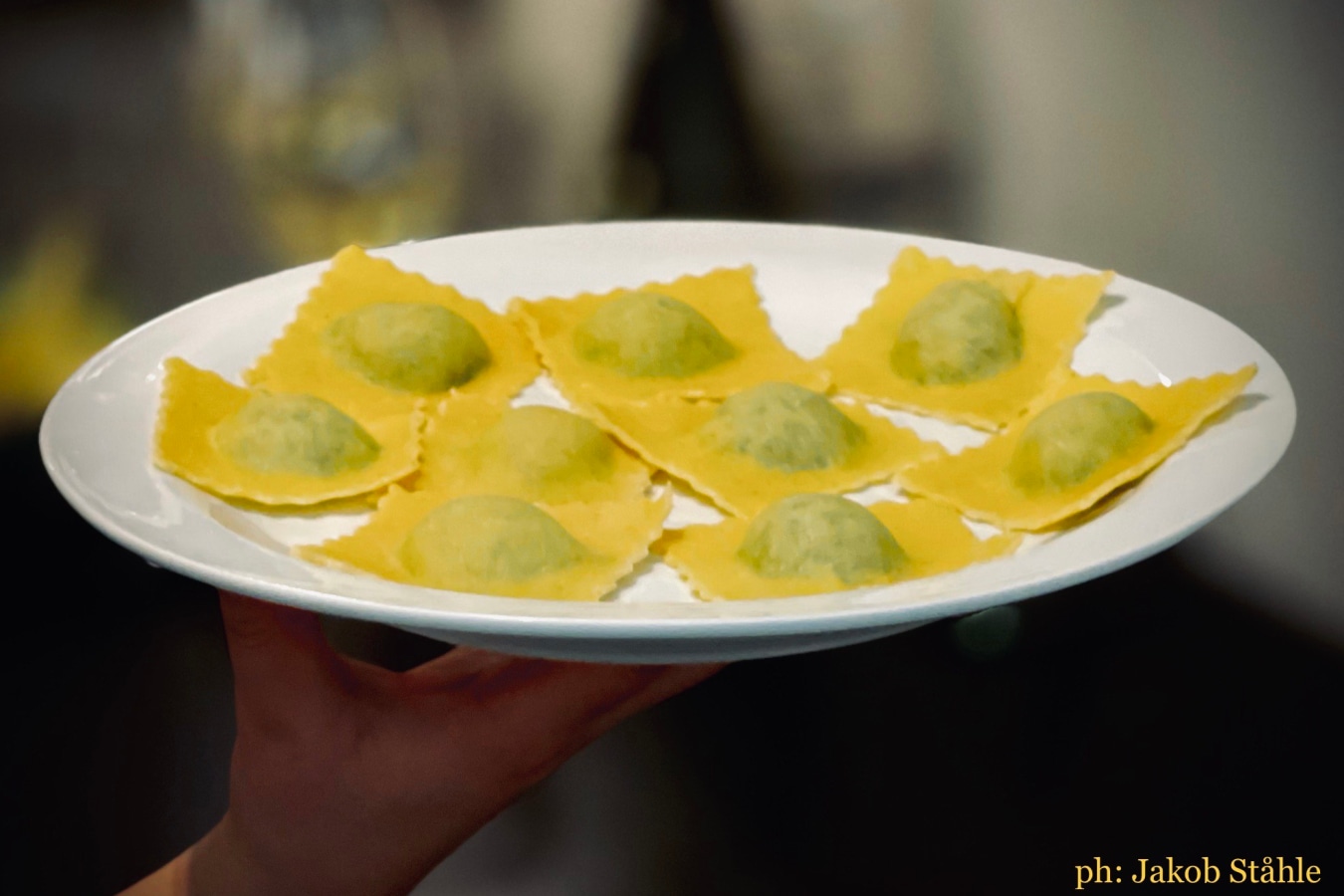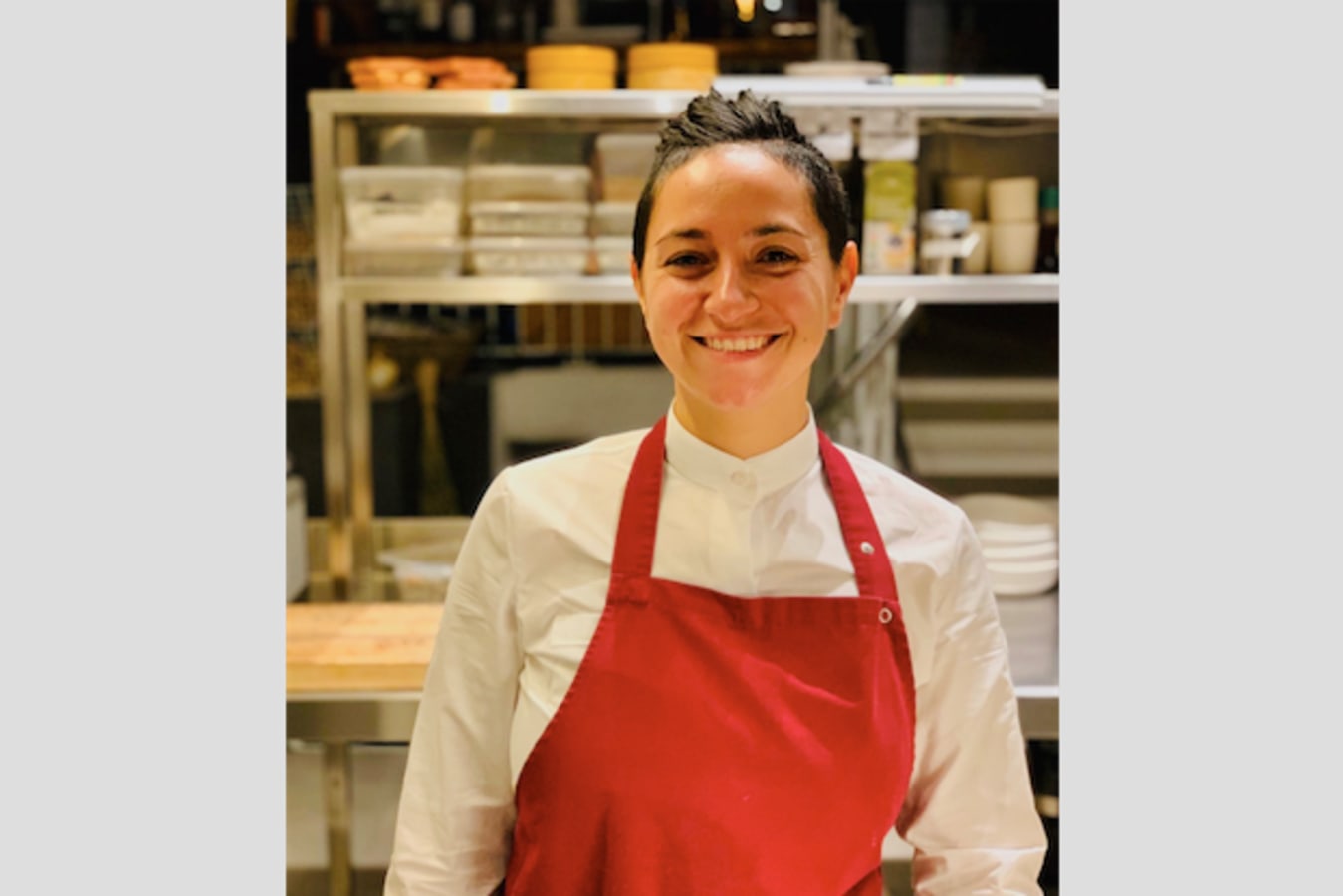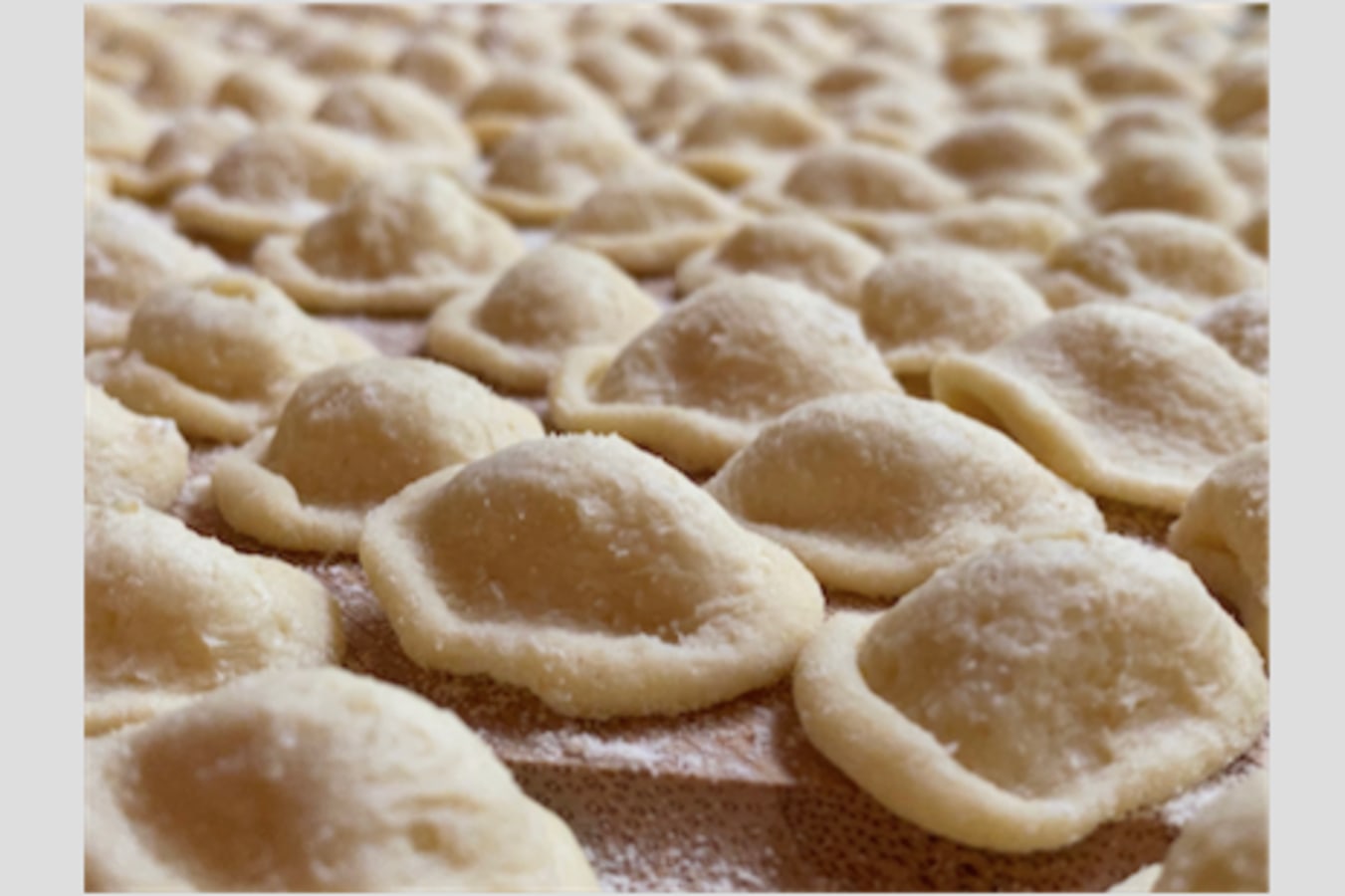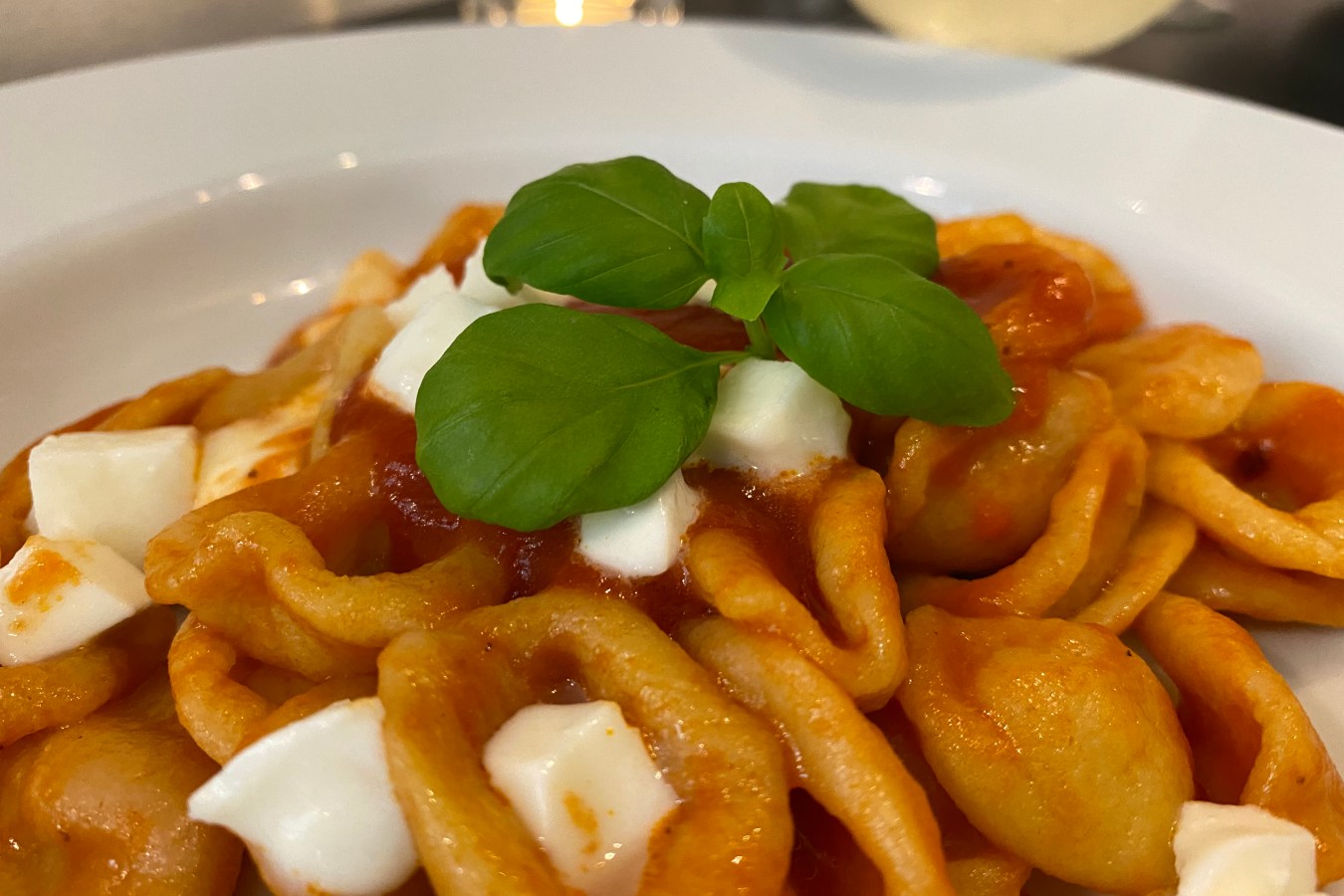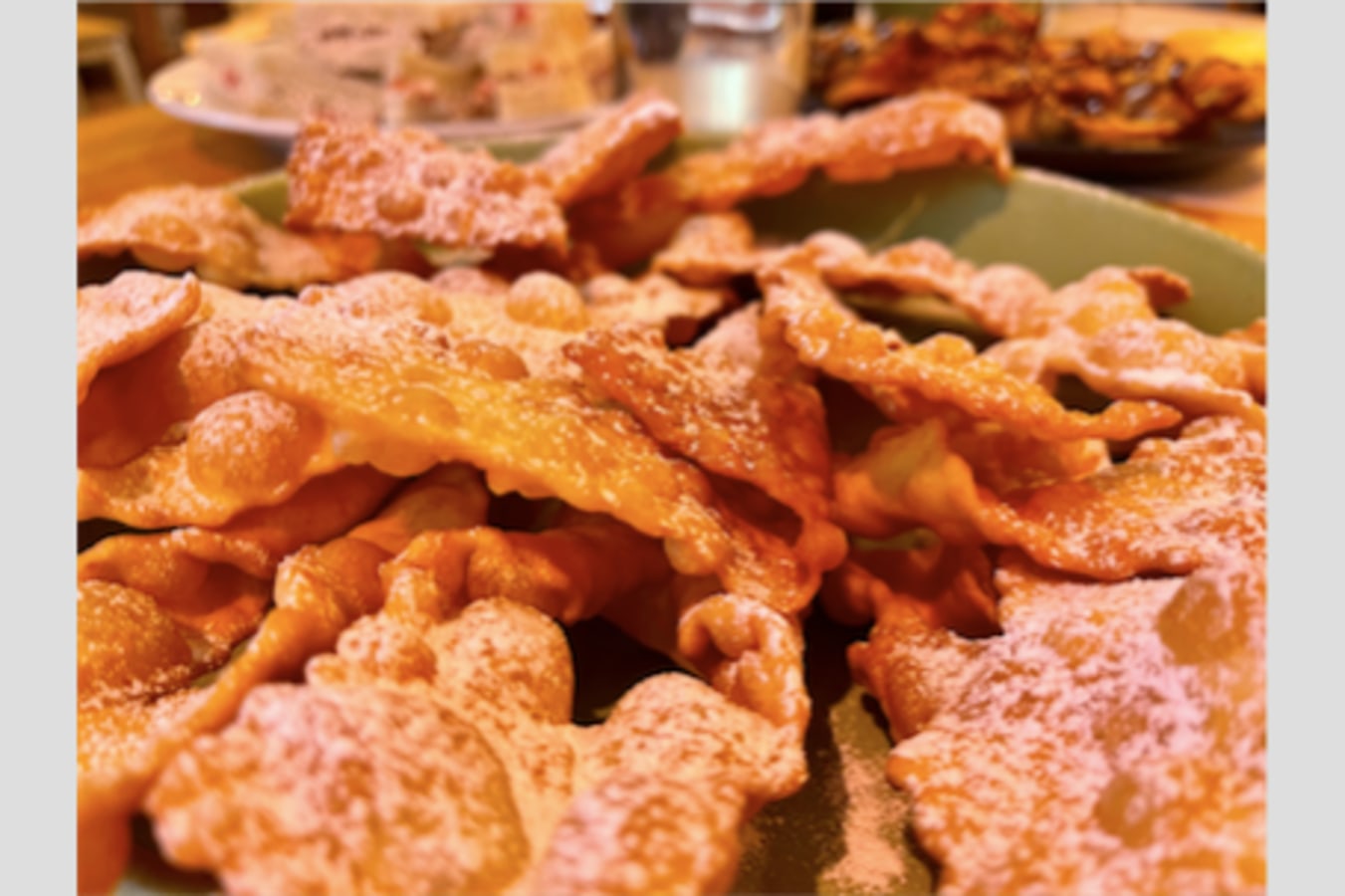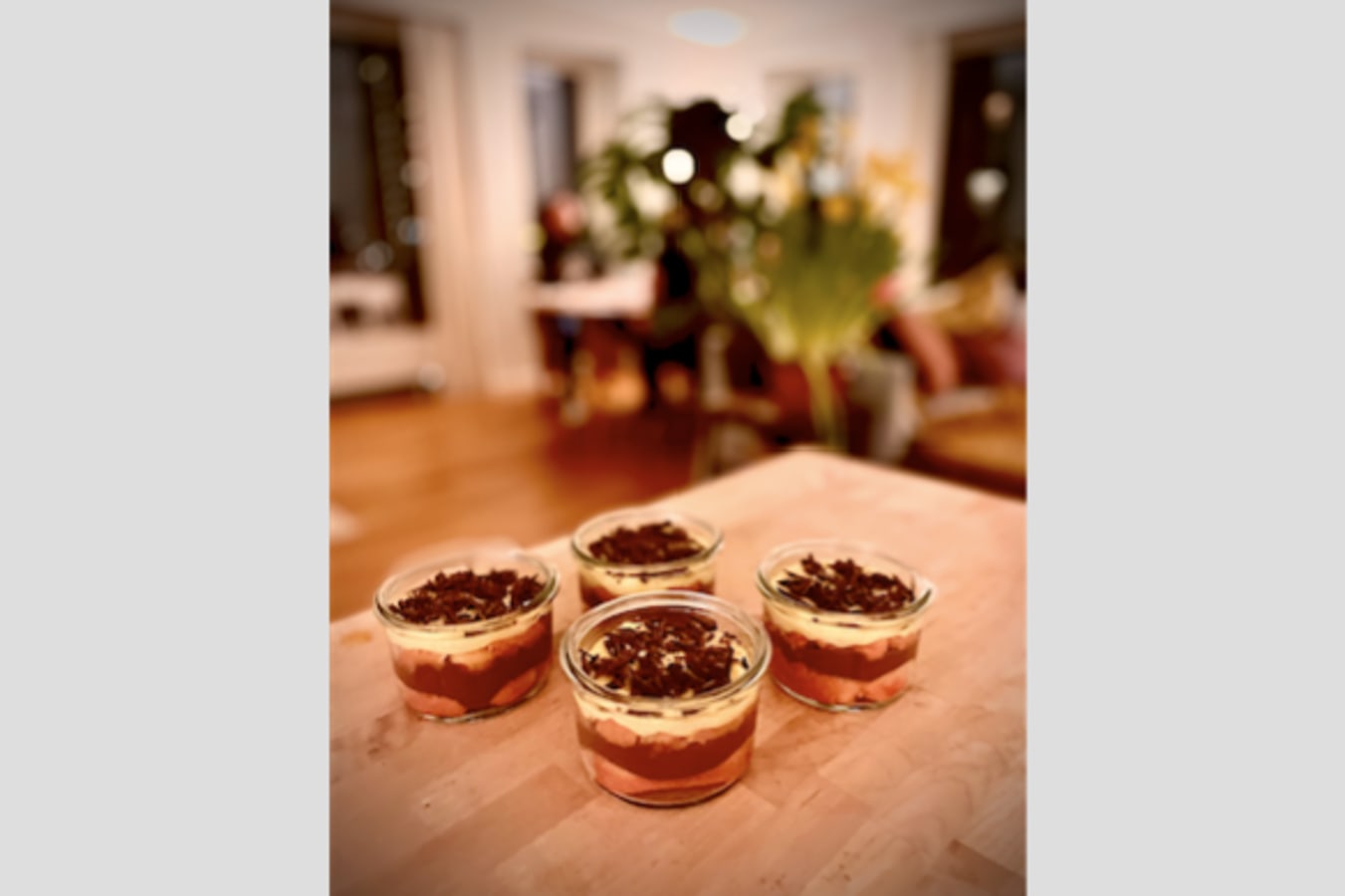 ---
Praktisk
Kokken kommer på den aftalte adresse 1 time inden spisetid medmindre andet bliver aftalt.

Vi trækker først pengene 14 dage før middagen.

Ved afbestilling, vil din refundering blive bestemt ud fra vores afbestillingspolitik.
---
Kommuniker altid via ChefMe
For at beskytte dit hjem og din middag skal du altid kommunikere og betale igennem ChefMe.
Læs mere om vores sikkerhed.
---
---
Kommunikation
Forventning
---
KasperCopenhagen N.

We had a wonderful dinner for tw...

We had a wonderful dinner for two. It was delightful and super tasty. Will def. recommend anyone who enjoys good food to try and taste th...

Læs mere

IdaKbh V

Lovely and so tasteful dinner

Lovely and so tasteful dinner,

PriscilaKøbenhavn S

The tuscan menu

Luca and Priscila: As hosts, we are going to give our review first, but we thought it would be nice to record here the reviews of the two...

Læs mere

AnthonyKøbenhavn

Mouthwatering! See you again!

Giulia was great! She responded so quickly and confirmed something for the very next day! Gianluca came with her to help serve the aperit...

Læs mere
---
Kokkens menuer
Denne kok har ingen menuer endnu.