Marco
Copenhagen
- Medlem siden Juli 2020
---
Svartid: -
Svarprocent: -
---
Om kokken
Hi,
My name is Marco, and I'm a 23 year old Italian guy. I did my studies as a chef in Italy where I graduated four years ago after some internships around my country. I then started working - first in Italy and then abroad.
I mainly worked in Michelin starred restaurants but not only. Since the beginning of my career I worked in restaurants that had the same goal as myself: to make tasty and flavourfull food that will leave the guest with a most pleasant memory.
The essential elements of my dishes are, of course, fresh and seasonal ingredients. My cooking style is very influenced by the mediterranean cuisine because of my origin, but I worked more than a year in France for a Caribbean chef. This experience brought me the French basics of cuisine and at the same time a lot of creativity about flavors and spices.
I moved to Copenhagen in the beginning of 2020 to find new challenges. At the moment I'm working in a well-known restaurant in the city centre. I'm very excited to share the passion I have for food and what the job means to me with my guests. My proposal will include a good mix of my background experiences with different menus that is good for all sorts of events, occasions and food preferences (vegetarian,vegan,gluten free etc.).

CV
pierino penati (ITA)
, Kok
casadelmar (FRA)
, Kok
le grand refectoire (FRA)
, Kok
---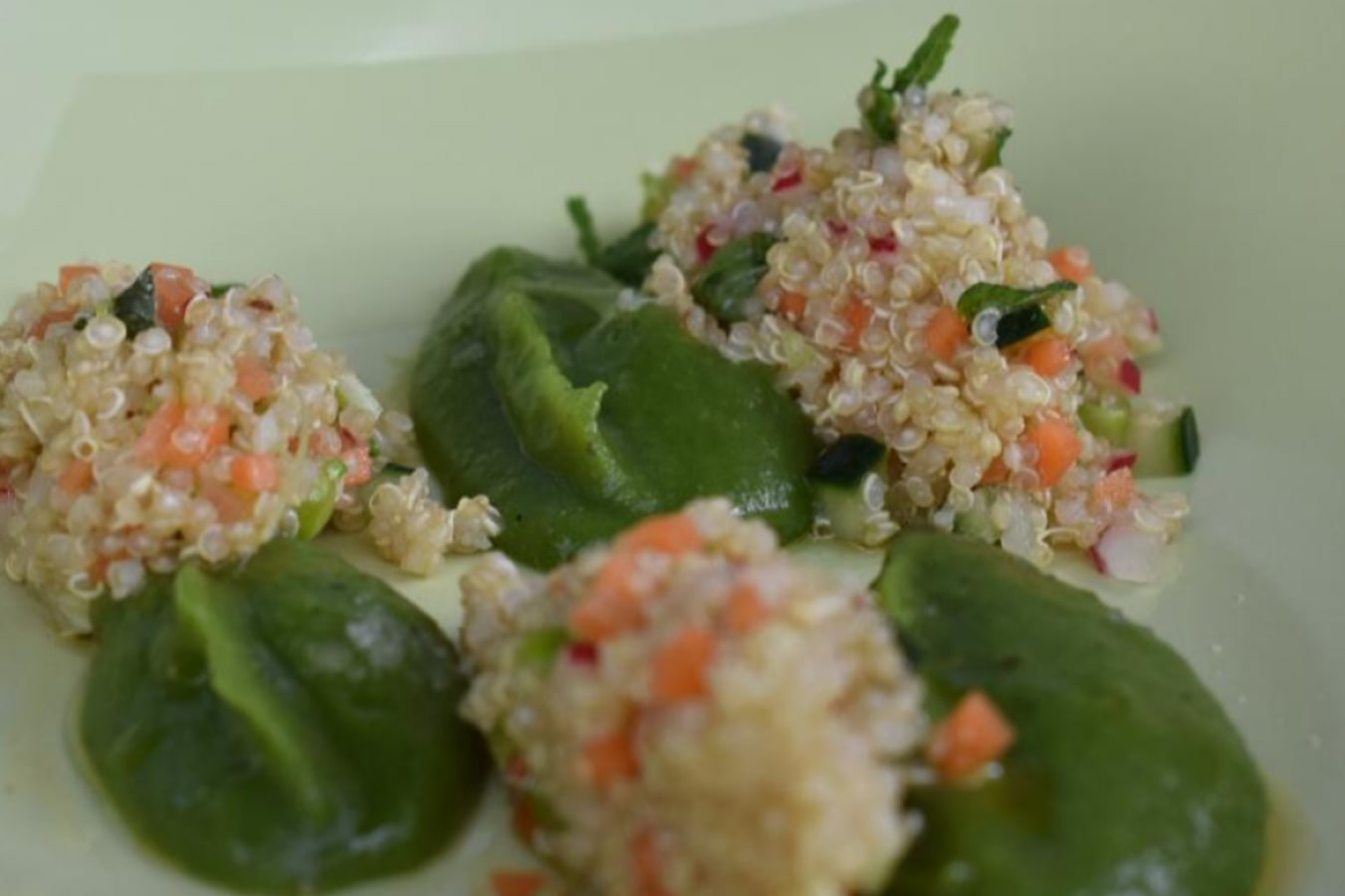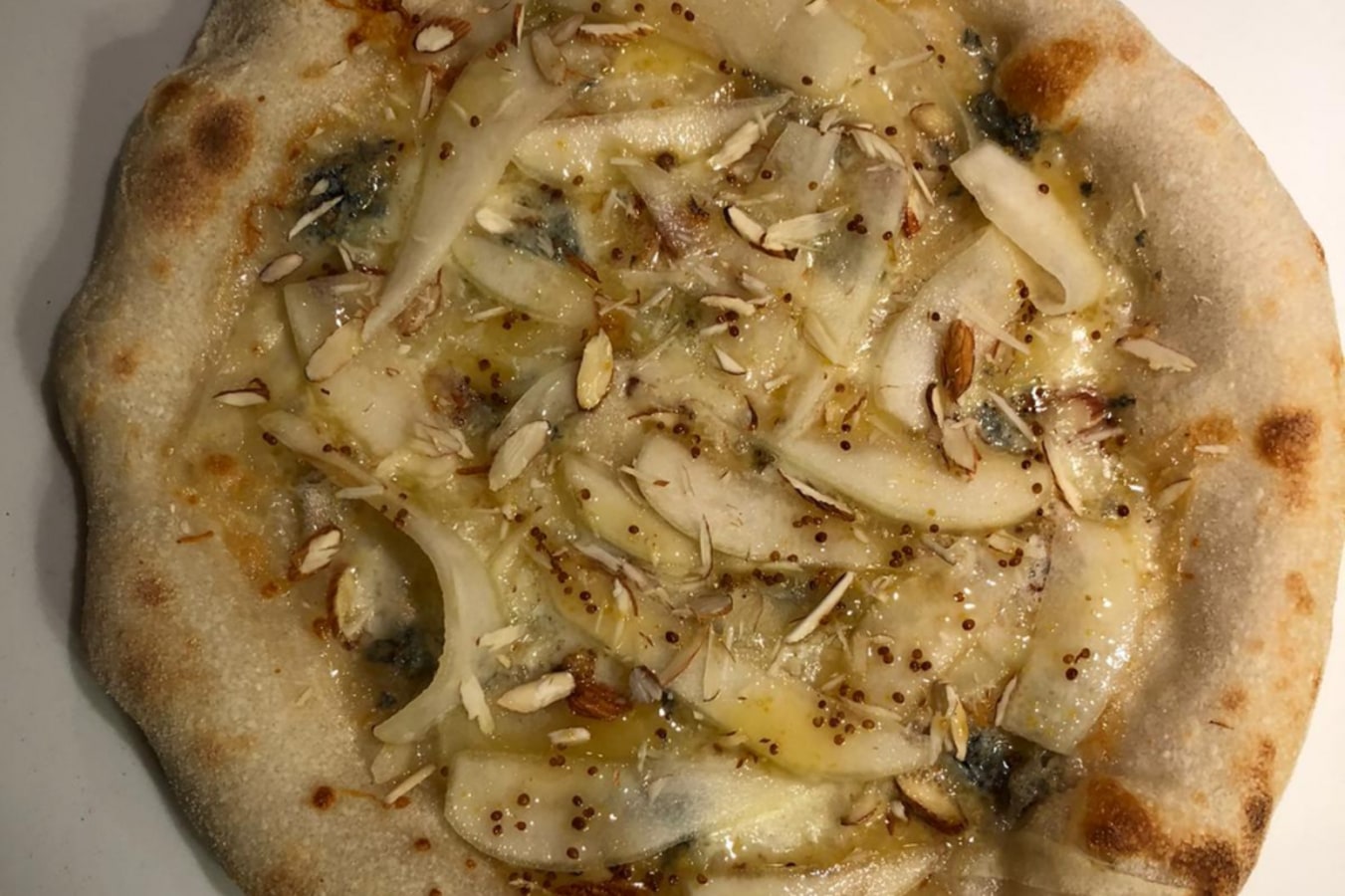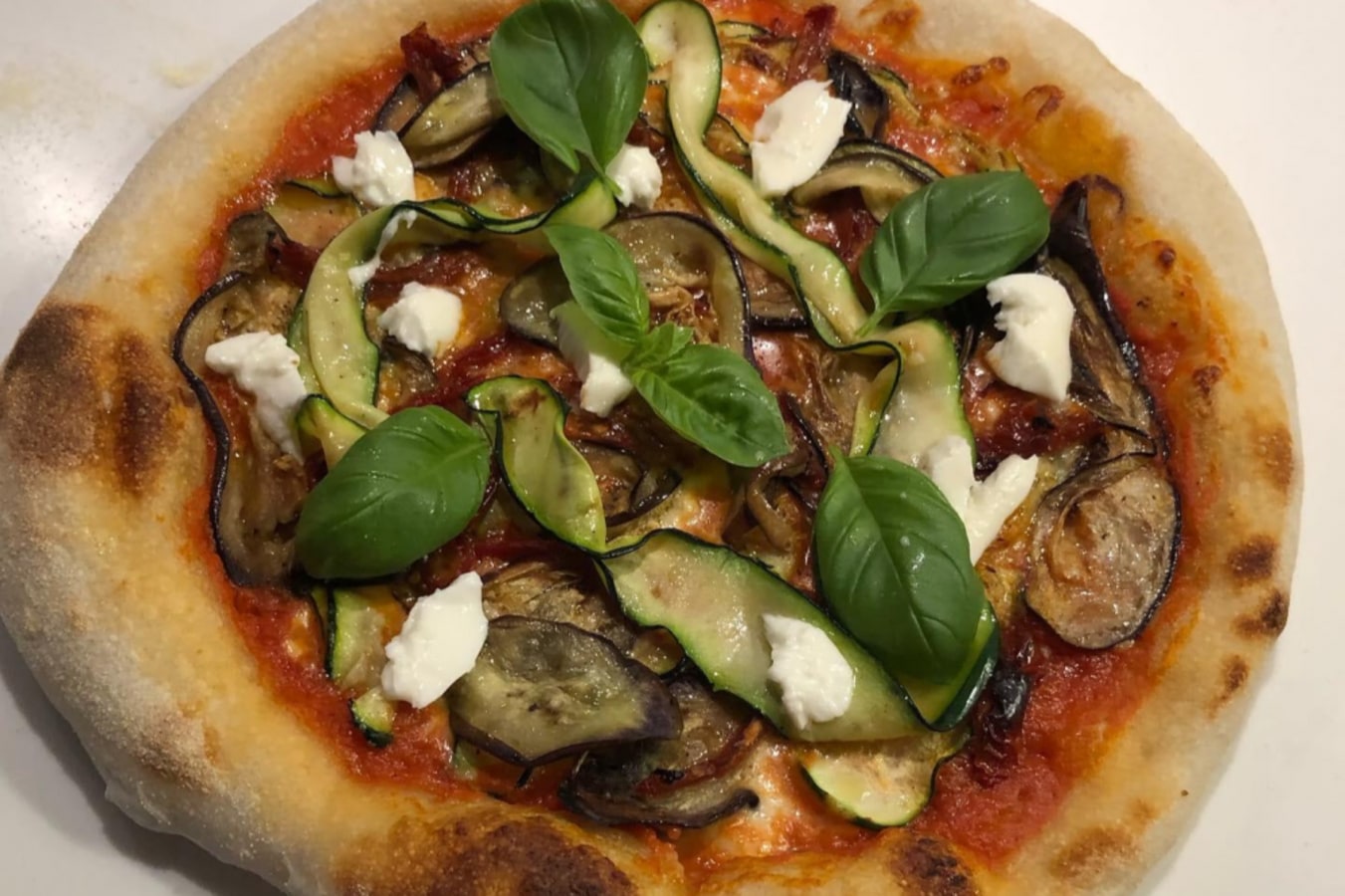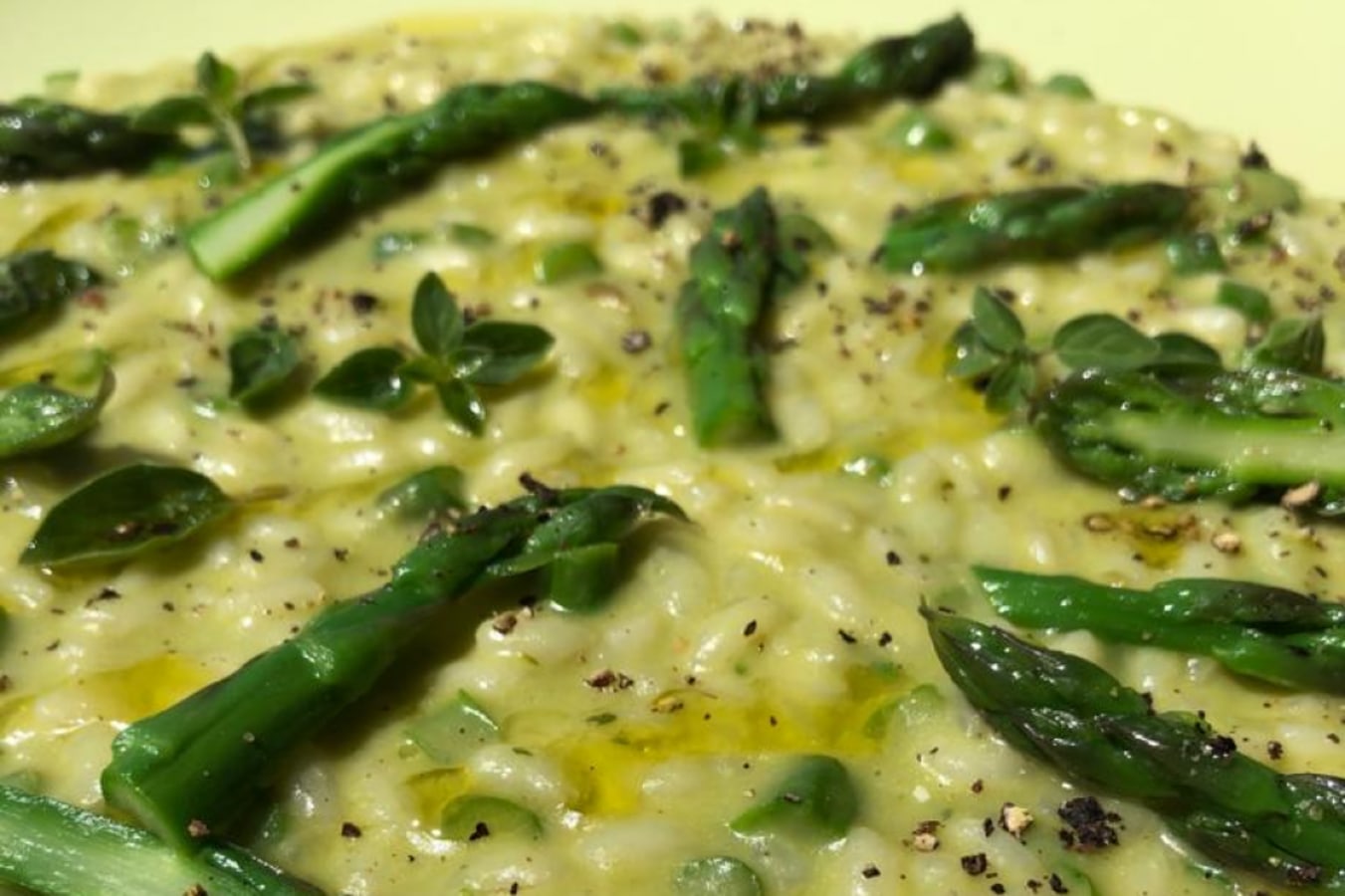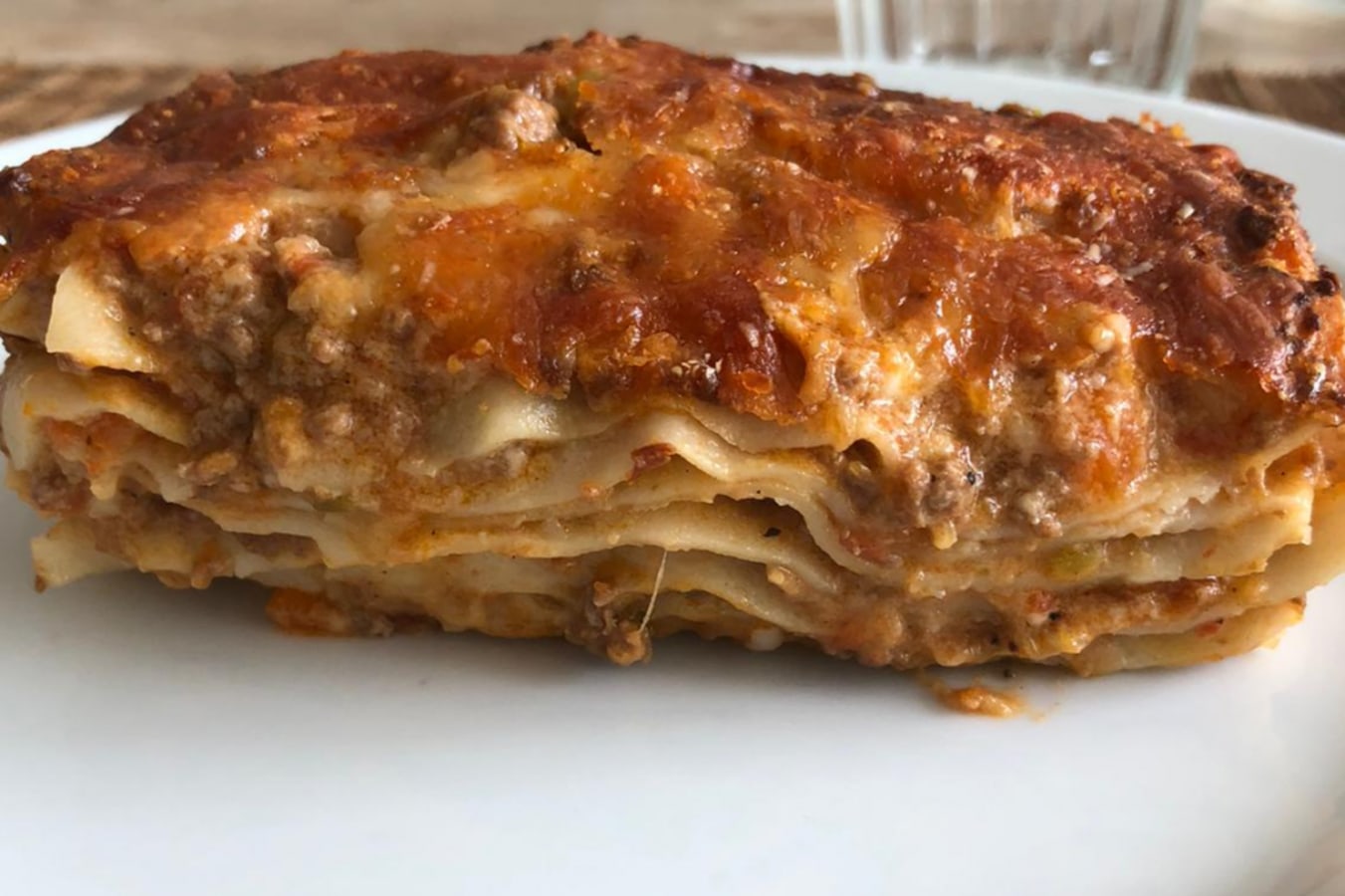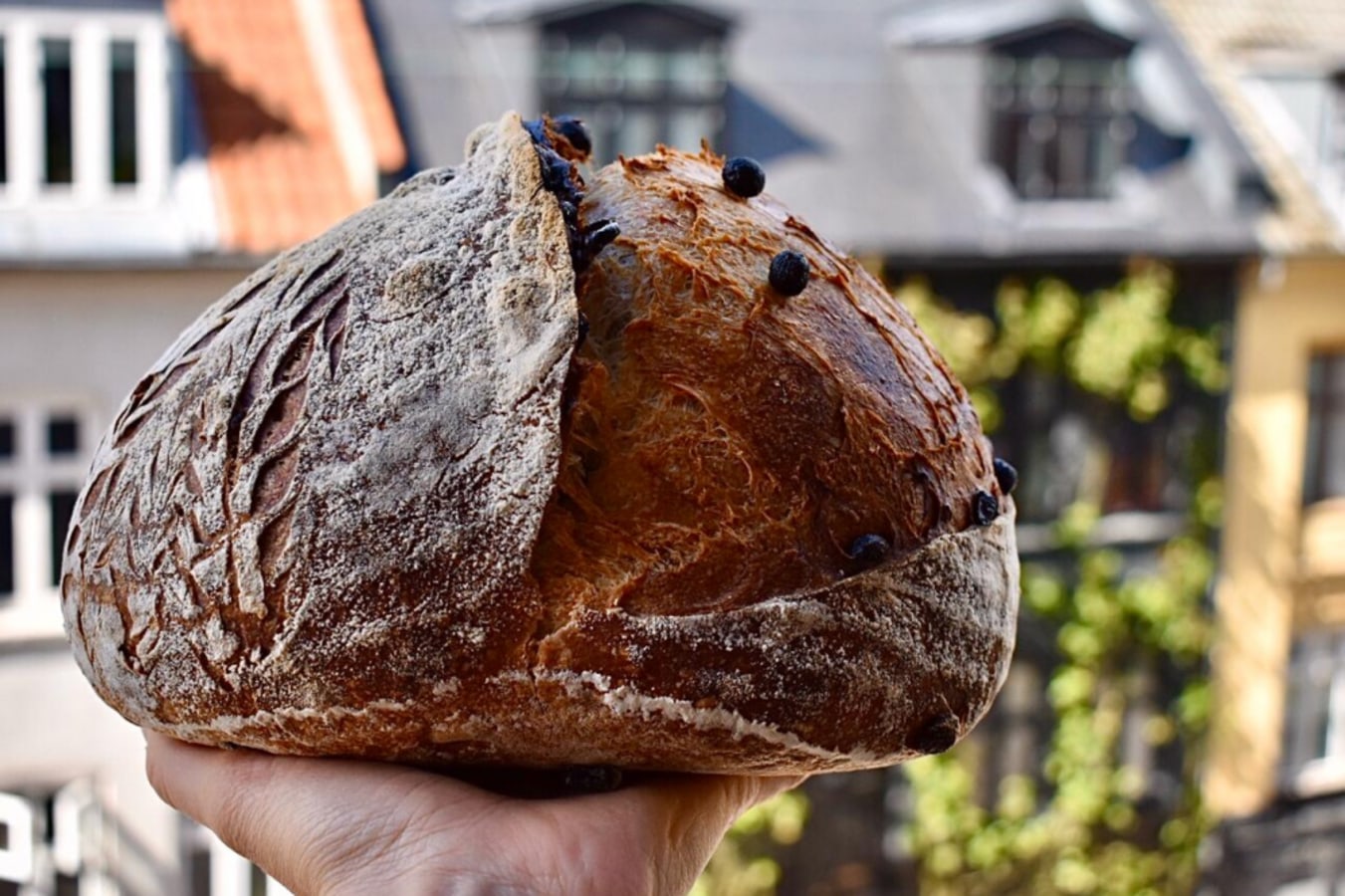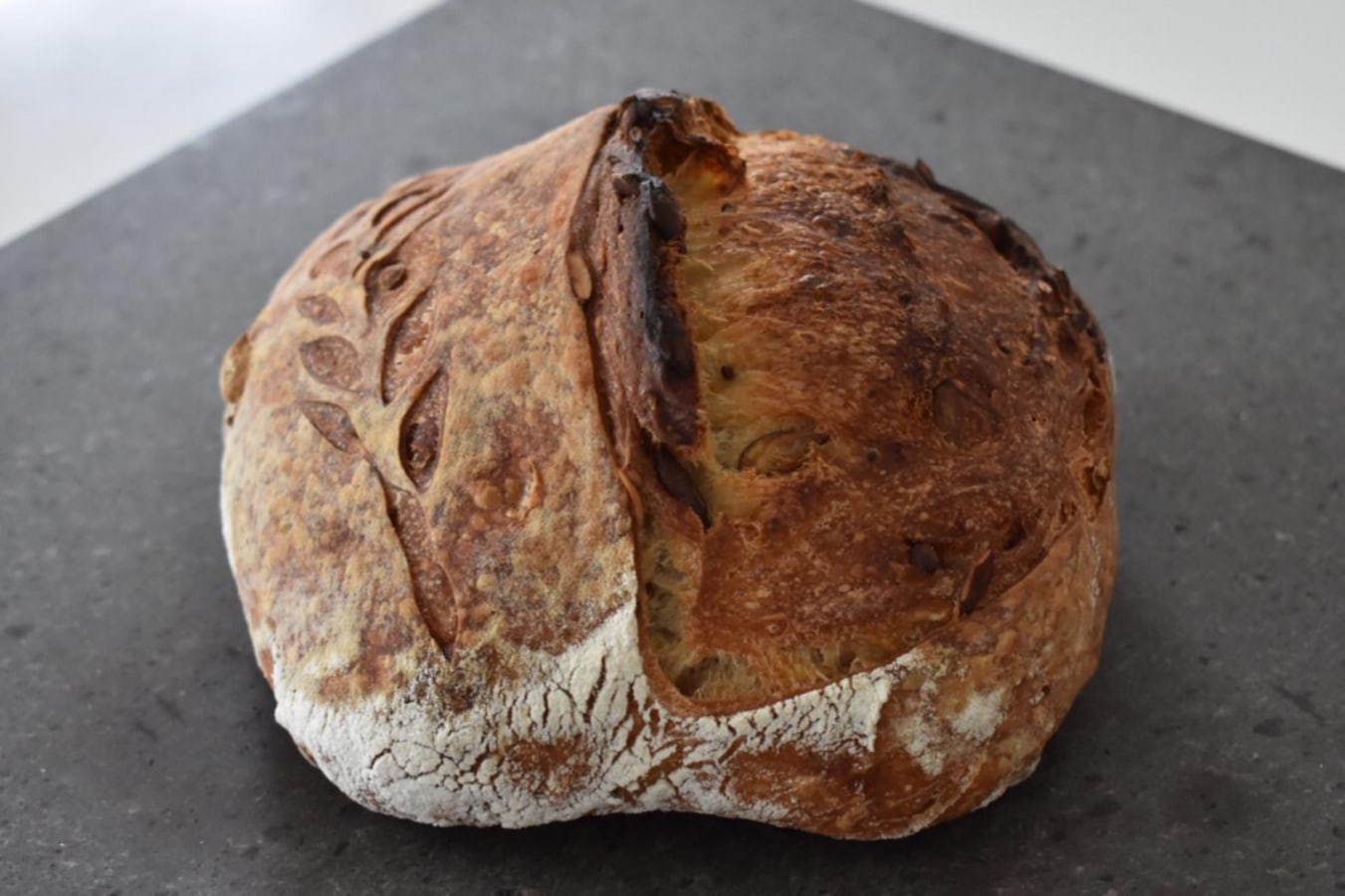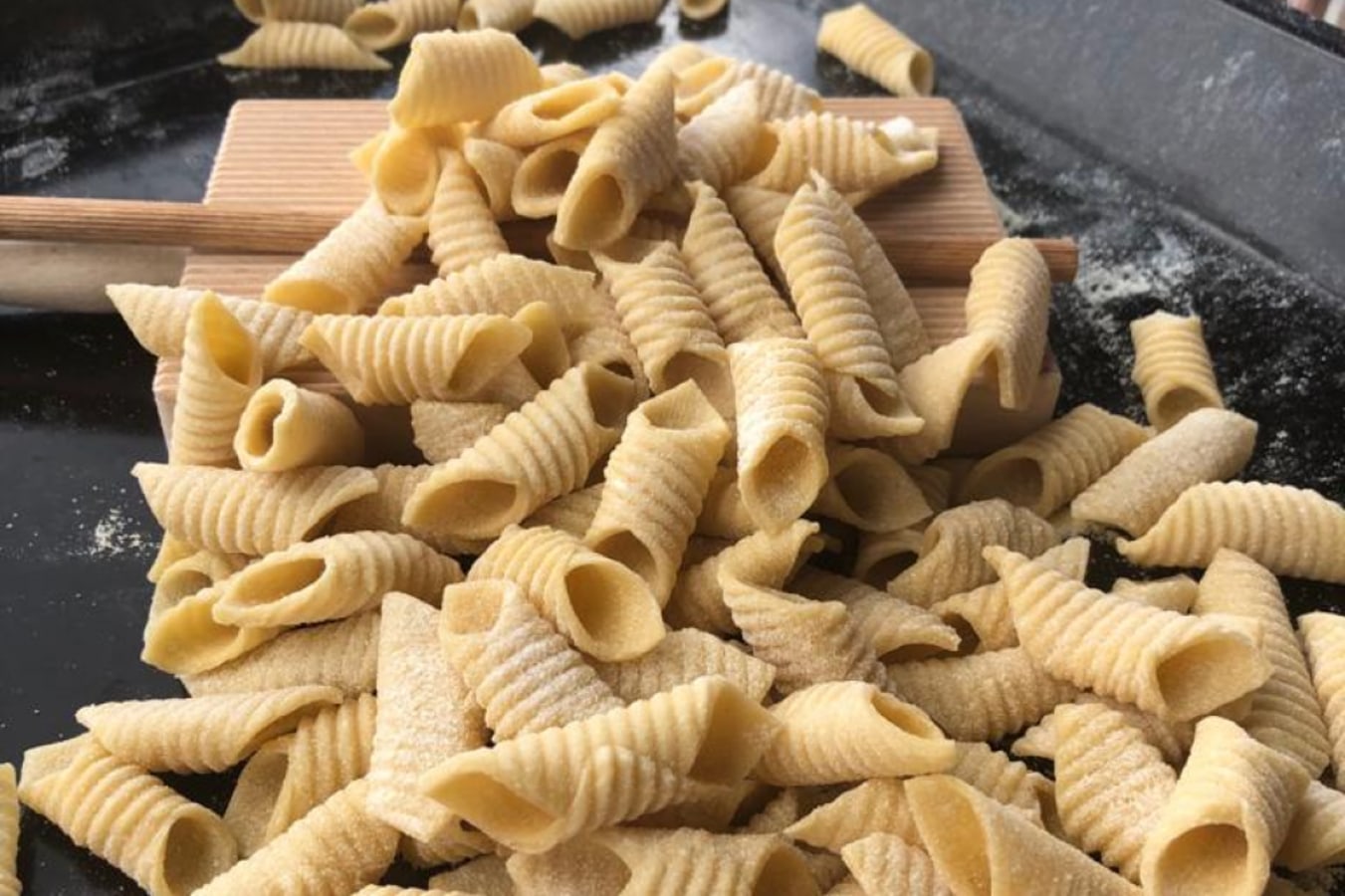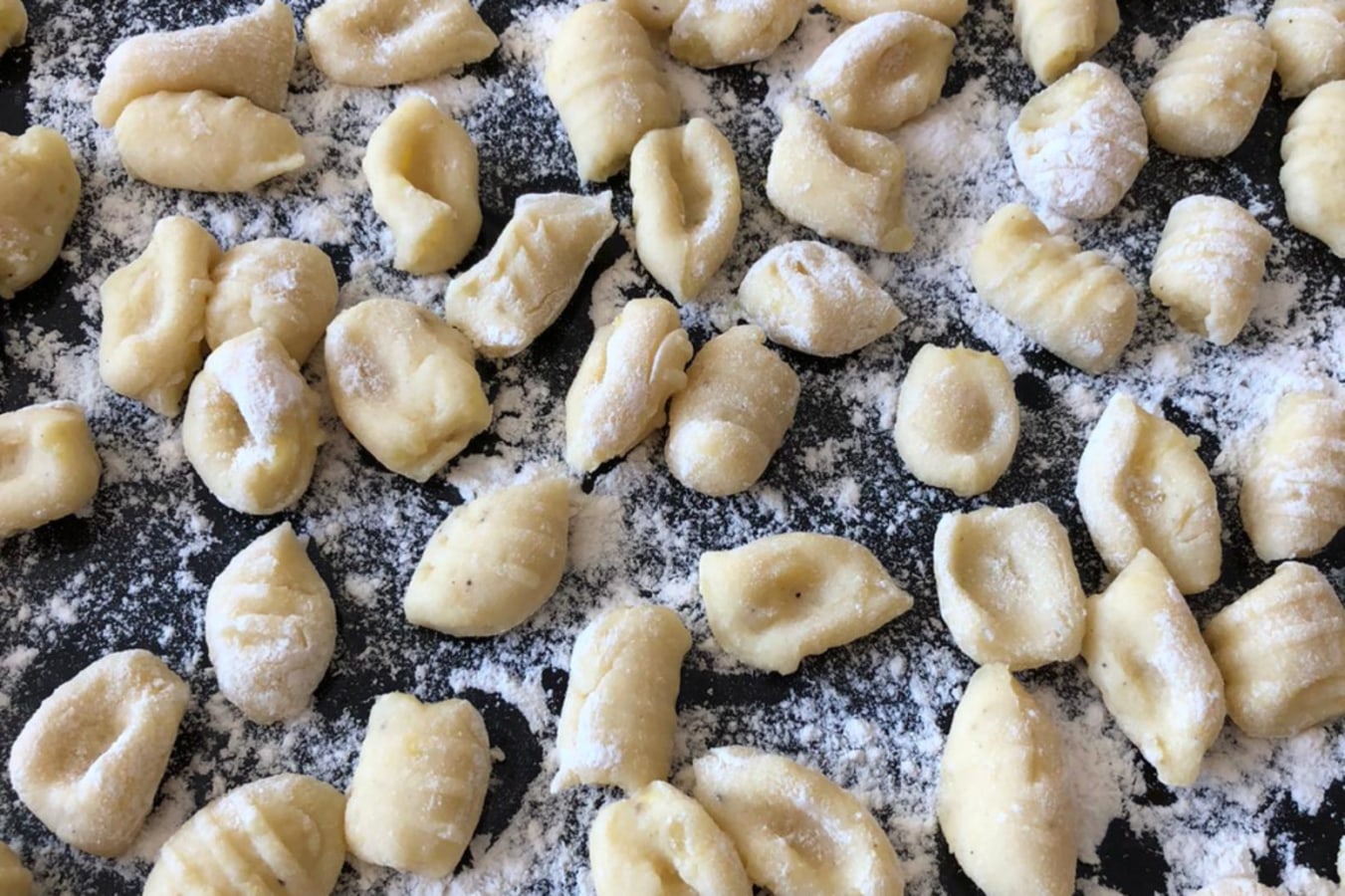 ---
Praktisk
Kokken kommer på den aftalte adresse 1 time inden spisetid medmindre andet bliver aftalt.

Vi trækker først pengene 14 dage før middagen.

Ved afbestilling, vil din refundering blive bestemt ud fra vores afbestillingspolitik.
---
Kommuniker altid via ChefMe
For at beskytte dit hjem og din middag skal du altid kommunikere og betale igennem ChefMe.
Læs mere om vores sikkerhed.
---
---
Kommunikation
Forventning
---
JensKøbenhavn

Virkelig god oplevelse, mad lave...

Virkelig god oplevelse, mad lavet med kærlighed. Gode smagsoplevelser
---
Kokkens menuer
Denne kok har ingen menuer endnu.